Are you a first-time entrepreneur looking to learn the ropes and become successful? There are many resources out there to help you on your journey, one of the best sources of knowledge is through books. Don't forget that starting a business is daunting, especially if you're doing it for the first time. To navigate the choppy waters of entrepreneurship, you need to be armed with some great resources. Luckily for us, authors have compiled some insightful, invaluable advice on how to survive in business. 
Listed below are five essential books that will get you off to a great start!
These are must-read books if you're starting a business as they teach essential skills such as turning ideas into reality, understanding customers needs and wants better and maintaining motivation so that you'll be able to achieve every goal you set out for yourself!
LET'S GET STARTED!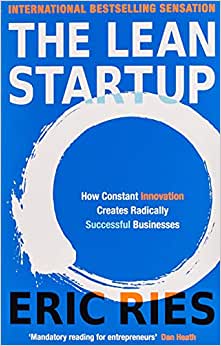 The Lean Startup is a must-read for first time entrepreneurs. This book provides invaluable advice on how to create and launch successful startups, from customer development and product validation to managing risk. It's an essential guide for any aspiring entrepreneur looking to make their mark in the business world.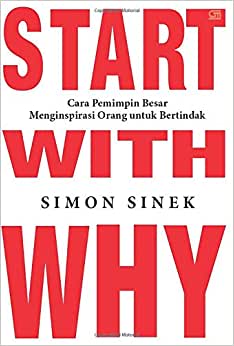 This book focuses on why it's so important to start with a purpose in mind. Through stories and examples, Simon Sinek demonstrates the power of understanding your 'why' – how it can influence decisions, drive success and provide clarity when making tough calls. Start With Why is a must-read for any new entrepreneur looking to create something meaningful.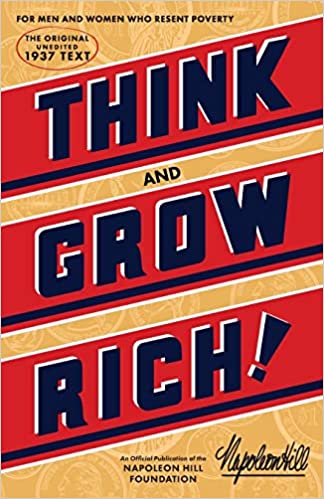 Many people know this classic as the ultimate guide for achieving success but what makes it great for a first-time entrepreneur is its emphasis on mental strength. From overcoming fear and adversity to changing mindsets and staying focused, Hill offers invaluable advice backed up by real life examples of people who have achieved incredible success.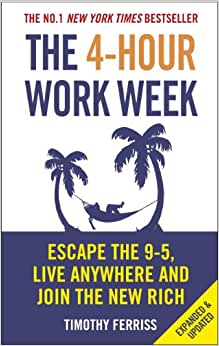 This book is all about leveraging technology to free up time and energy so you can focus on your true passions. It provides practical advice on how to become more efficient, outsource tasks and create systems that will simplify the way you work. Every first time entrepreneur should read this book as it's a great introduction to automating processes and increasing productivity.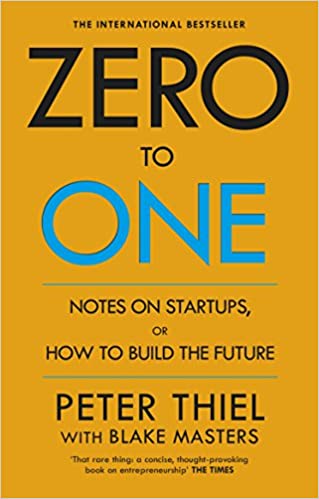 In this book, PayPal founder Peter Thiel shares his experiences of being an entrepreneur. He offers invaluable insights into what it takes to build a successful business. It encourages readers to think big, take risks and strive for greatness, making it a must-read for any aspiring entrepreneur.
These five books provide a great foundation of knowledge and inspiration for first time entrepreneurs. From Start With Why to Zero To One, each offers valuable advice on how to become successful in the business world. So if you're looking to learn the ropes, these are the essential books you should read! 
What other books would you recommend to someone in this position? How did they help you when you were first starting out? Share your thoughts with in the comments below, I can't wait to hear from you!