If you're looking for a book that will change your life, you've come to the right place. Here are five books that will make you think, laugh, and cry. From classics to modern favourites, there's something for everyone on this list. So grab a cup of tea and get cosy – it's time to start reading!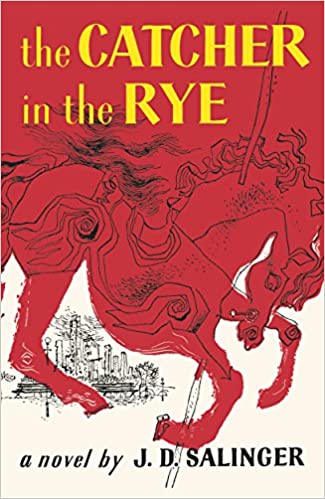 J.D. Salinger's classic novel, The Catcher in the Rye, sought to explore the mindset of youth uniquely and powerfully. Narrated by an angsty teen named Holden Caulfield, this cleverly crafted story takes its readers through a tumultuous journey as they follow his tribulations in life. Despite being published over 70 years ago, this book has retained its relevance in modern society. This is due to its ability to speak to issues that have been ongoing since its inception. Through wit and humour, readers are left with something unique that they can hold onto long after reading the final page.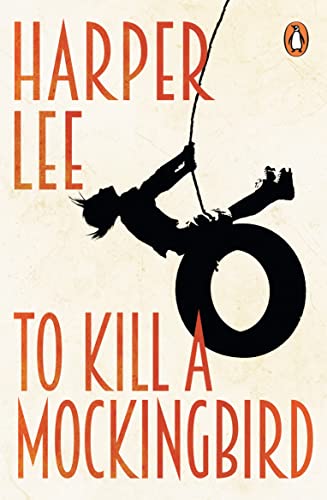 To Kill a Mockingbird by Harper Lee is an American classic that has won numerous awards. This novel tells the powerful story of the Finch family in a small Southern town struggling with the issues of racial prejudice and inequality between classes. Through this novel, the readers can experience not just Scout's adventures but also her father Atticus' perseverance in standing up for what is right. Despite being published more than 50 years ago, To Kill a Mockingbird continues to be read by many and speaks loudly to today's audience because its timeless themes remain relevant.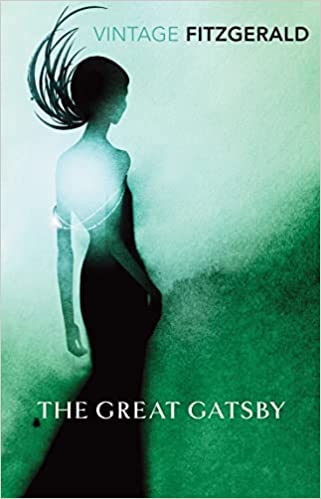 The Great Gatsby by F. Scott Fitzgerald is an American literary classic and a timeless story of loss, love, and lifestyle. The Jazz Age novel follows the protagonist Jay Gatsby as he attempts to win his lost love, Daisy Buchanan. Set between the two World Wars, Fitzgerald's wonderfully intricate narrative offers insight into aspects of complex societal issues in the United States. Although supported by numerous tragic elements and details surrounding ongoing themes, many readers discover that this narrative shows a markedly optimistic outlook on life and its opportunities. With lasting implications even today, The Great Gatsby continues to be studied and adored due to its cultural commentary and reiteration of the importance of second chances, no matter our potential flaws.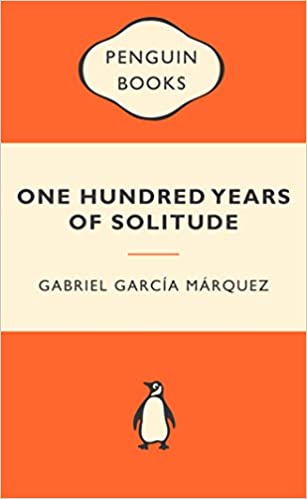 One Hundred Years of Solitude by Gabriel Garcia Marquez is a masterful work of magical realism that has captivated readers around the globe since its original publication in 1967. This beloved story follows the Buendía family as they traverse a century of dramatic adventures while living in their quaint village, Macondo. Through powerful storytelling, Marquez brings to life an imaginative and surreal landscape that boldly showcases his unique style of literature. It's no wonder why this novel has become the go-to example of Latin American literature for people far and near! People simply can't seem to get enough – I know I certainly haven't!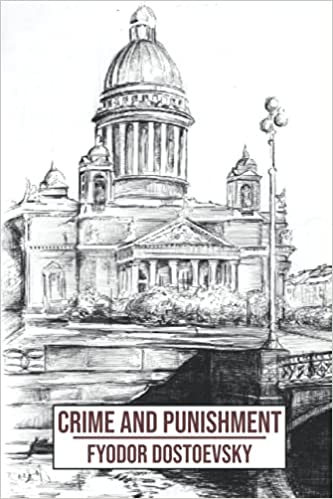 Crime and Punishment by Fyodor Dostoevsky is a timeless classic that has captivated readers for more than 150 years. With its dramatic narrative of guilt and redemption, it has become one of the most recognisable literature titles. The novel follows protagonist Raskolnikov as he grapples with morality after committing and gruesome crime. Through his struggles, Dostoevsky masterfully depicts the psychological strains caused by entanglements between faith, guilt, and Punishment. Crime and Punishment is an engrossing read that will leave you contemplating its powerful themes long after you have finished the last page.
So there you have it, five life-changing books to add to your reading list. What are you waiting for? Go grab a book and get started!
until next time,
Lucie xx