If you're looking to start your own online business, there are a few essential tools that you'll need. I just recently launched my business and these are some essential apps that I use and believe you should too. I think these apps will help you stay organised and efficient, and they'll make it easy for you to manage your business from anywhere in the world. I basically did the research and applied it and now I'm sharing it with you.
Here are the five must-have apps for starting your online business!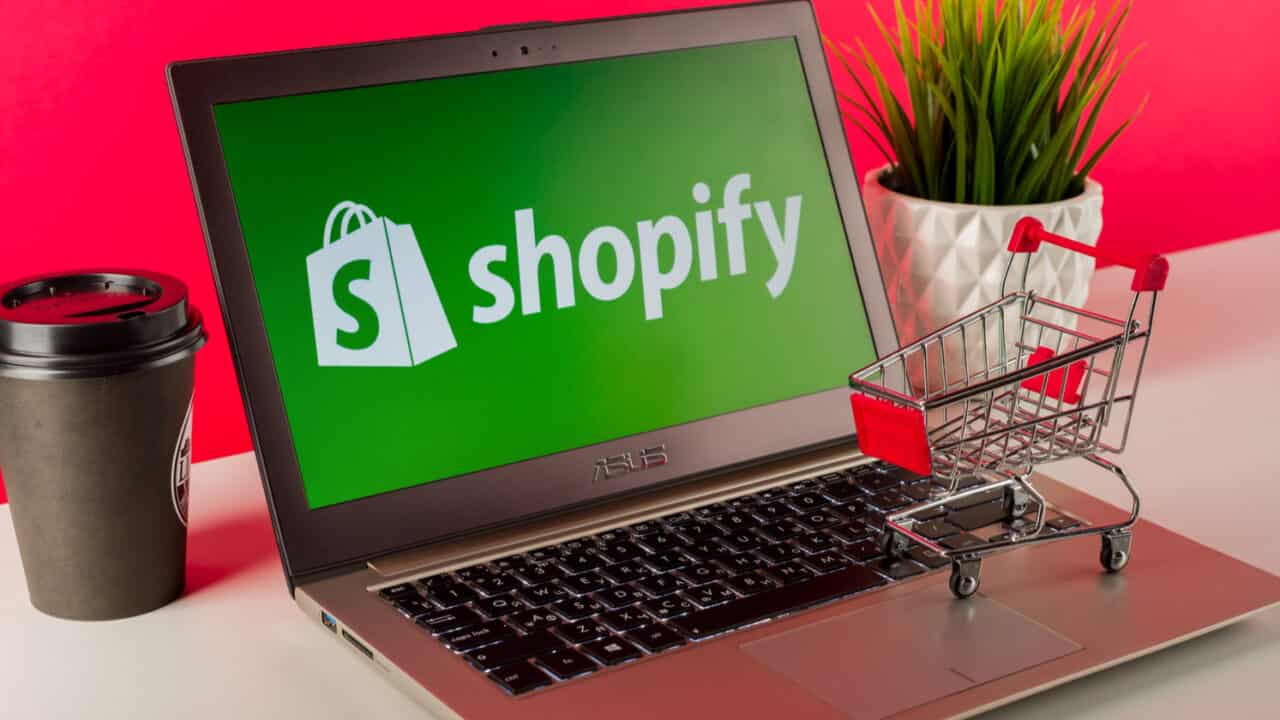 Shopify makes setting up your own online store easier than ever. With their user-friendly platform and intuitive design, Shopify makes building an e-commerce empire almost effortless. Plus, you can access their full suite of tools to help promote your products and manage your business.
Whether you're looking to launch your Etsy-style boutique or create a multi-million dollar business, Shopify has the resources and capability to make it happen in no time.
So if you've been dreaming of taking your store online, don't hesitate – with Shopify's extraordinary capabilities, realize the vision and turn your enterprise into success today.
QuickBooks is the ultimate saviour for small business owners who are trying to get their finances under control. It makes bookkeeping effortless and requires minimal effort to set up. With this nifty software, tracking expenses, invoices, and payments is a breeze.
Plus, it integrates with other popular apps like PayPal and Stripe to make transferring money even easier. So don't let financial tasks bog you down – QuickBooks makes managing your books simple, fast, and organised. QuickBooks also has an awesome range of analytics which allows users to make smart business decisions based on real-time insights. In short, it's like having your very own accounting team at hand all the time – without breaking the bank!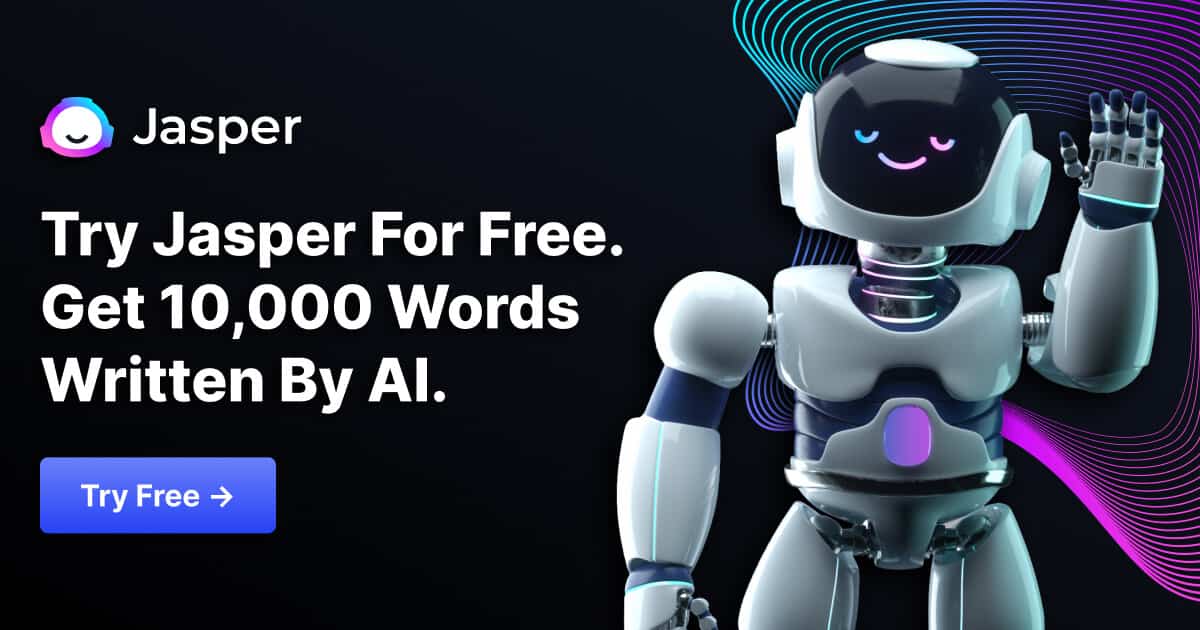 Jasper.ai is a game-changer for the modern workplace. With their innovative Artificial Intelligence application, it's like adding a power tool to your team arsenal. Not only does it increase efficiency, but also adds a layer of automated intelligence to everyday tasks that would otherwise require more work from human staff. Businesses are sure to be excited about having access to groundbreaking technologies like Jasper.ai – enabling them to become more efficient, effective, and successful in virtually any industry.
Jasper.ai's unique AI platform processes data and anticipates customer needs to give companies a competitive advantage. This real-time analysis helps businesses make better decisions quickly and efficiently, allowing them to stay one step ahead in a rapidly changing environment. With predictive analytics powered by Artificial Intelligence, Jasper.ai provides the insights needed for any size business  to thrive.
The platform is designed for scalability, so it can grow and adapt as your business needs change. It's also incredibly secure, with 24/7 monitoring of data processing and a comprehensive risk management system in place. Businesses no longer need to worry about security breaches or system overloads – Jasper.ai takes care of it all.
So what are you waiting for? Check out Jasper.ai today and see how they can help your business reach new heights!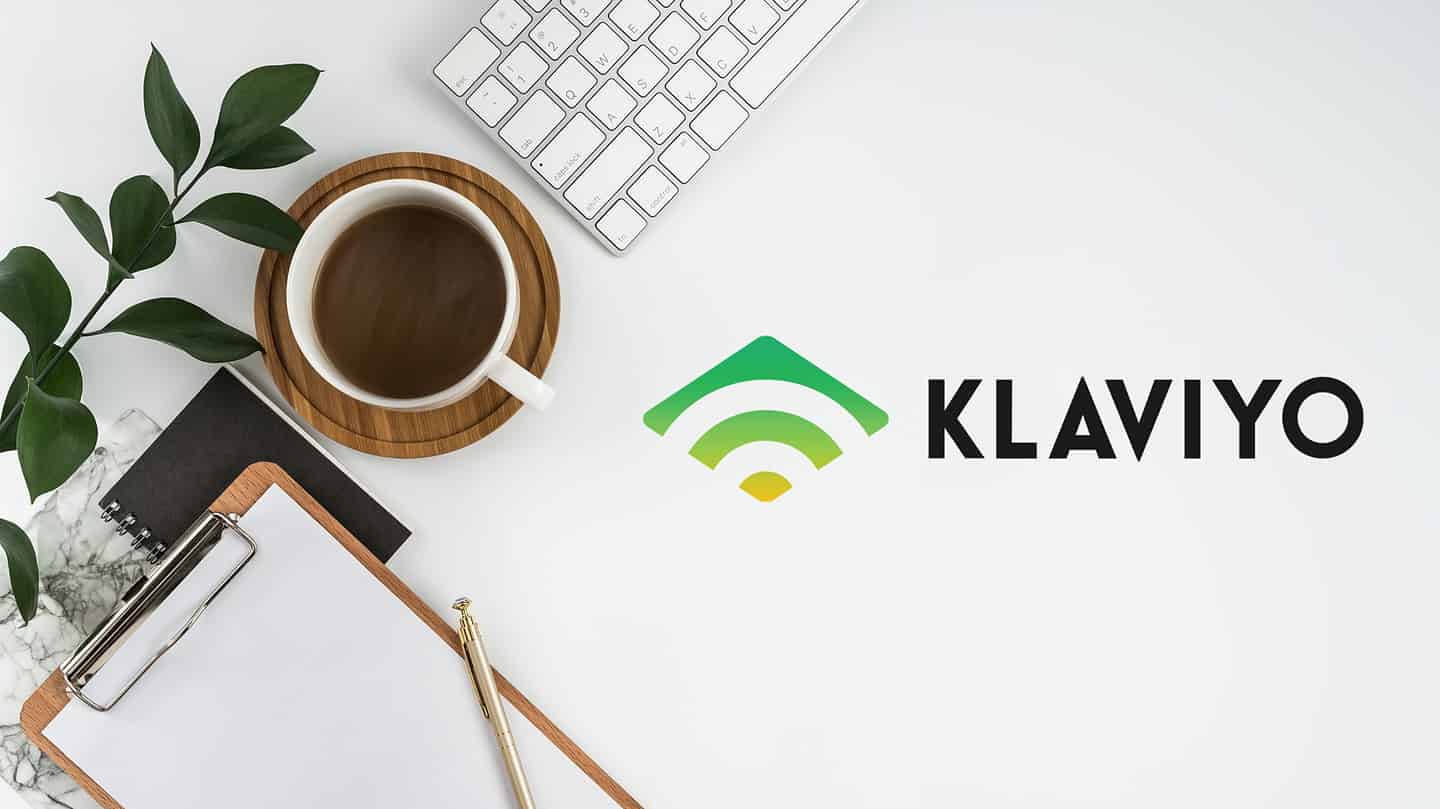 Klaviyo is an email marketing automation platform that helps business owners take the hassle out of keeping up with their customers. Whether you want to send emails, sms, or push notifications, Klaviyo has you covered with its comprehensive suite of tools.
With Klaviyo, businesses can quickly set up automated campaigns that help build relationships and increase sales. Plus, the platform is designed to be user friendly and easy to understand, so you don't need to be a tech expert in order to get started. Check out Klaviyo today and see what it can do for your business!
Plus, their intuitive interface makes it easy for marketers to get up and running quickly. Who knew something as tedious as automated email marketing could be so much fun? Let Klaviyo help you make your business go from boring to booming in no time!
Pattern89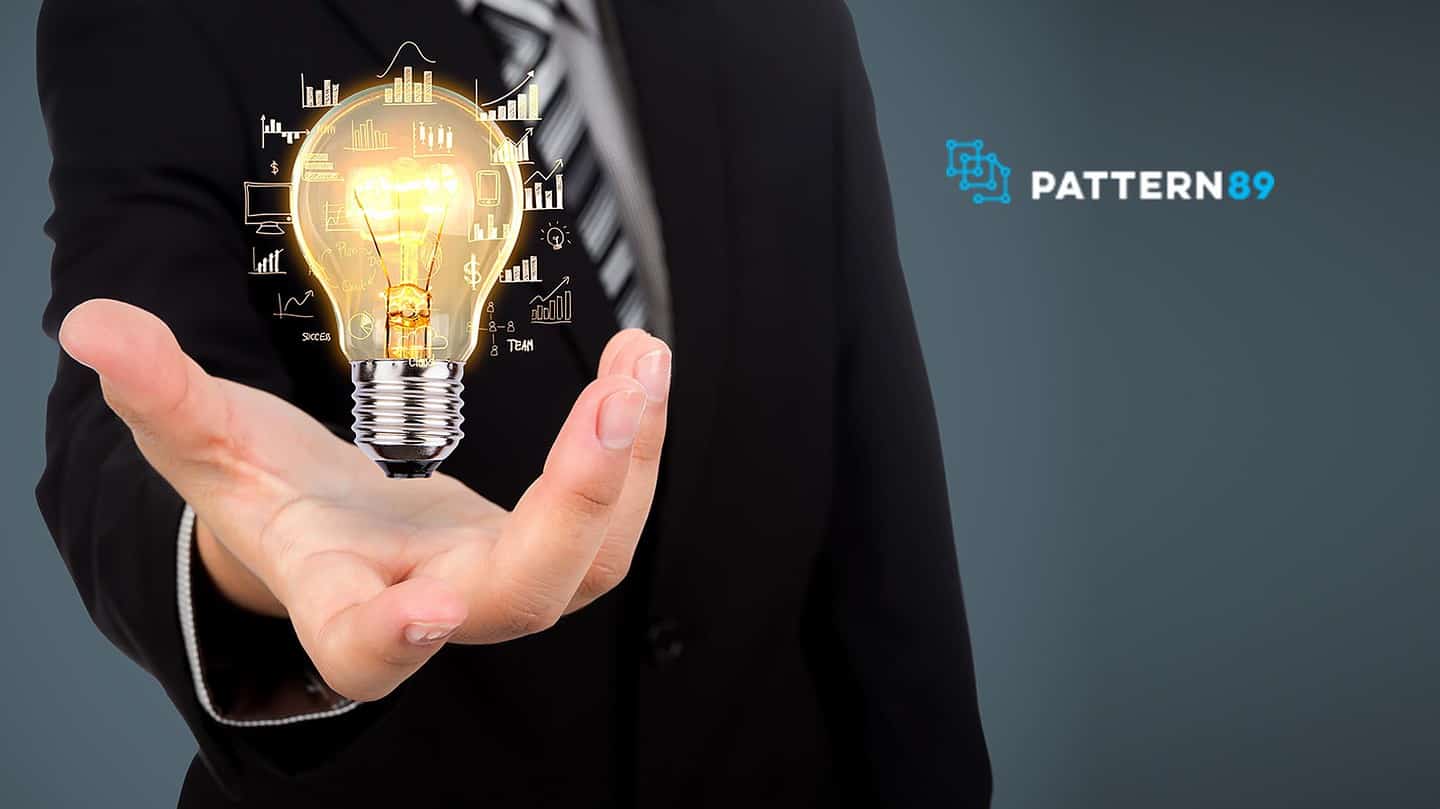 Ah, Pattern89, our AI guardian angel for all things marketing! Let me tell you, you simply cannot imagine the sheer joy and, dare I say, relief I felt when I found this powerful virtual assistant. Known for employing top-notch machine learning, Pattern89 made it an absolute breeze to optimize our ad creatives and budgets.
It wasted no time in analyzing countless data points to help pinpoint those golden opportunities and, funnily enough, those pesky red flags every marketer dreads. So, my friend, take it from a someone who's been there and done that, give Pattern89 a whirl and revel in the liberation of your marketing woes being whisked away like a distant memory. Ah, sweet victory!
Social Media Scheduler (Buffer)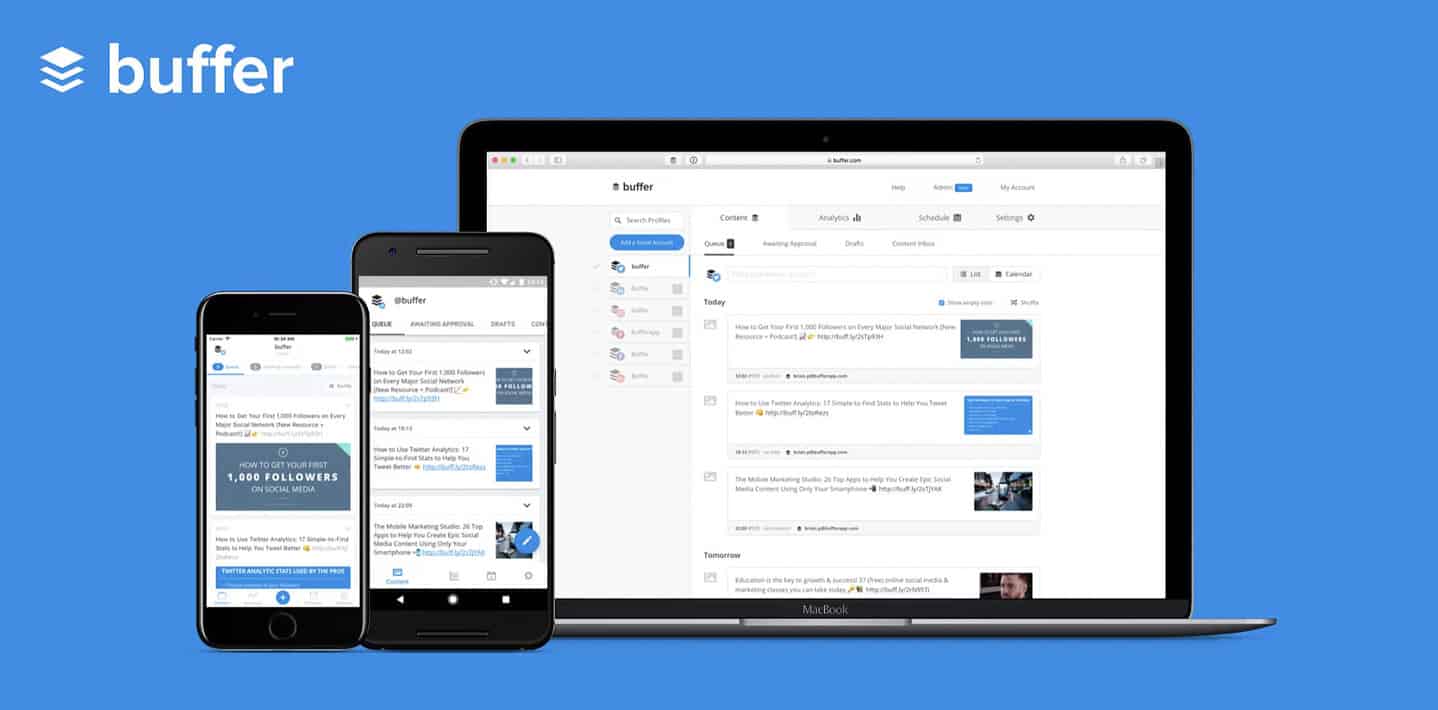 I used a few other apps but ended up with this one. Truly, if you're looking for a magical assistant to take care of your social media presence, look no further than Buffer! This social media scheduler makes managing multiple accounts a breeze.
From scheduling tweets to auto-posting content, Buffer takes the headache out of staying on top of your social media accounts. Plus, their analytics dashboard helps you track the success of all your posts in one place. Get ready to turn up the volume on your social media presence with Buffer's help!
With intuitive scheduling options and an easy-to-use interface, you can manage all the posts from your different channels from the same dashboard. Fittingly enough, it'll also save you time and provide tons of useful analytics so you can stay ahead of the game. So what are you waiting for? Get 'buffered' up today!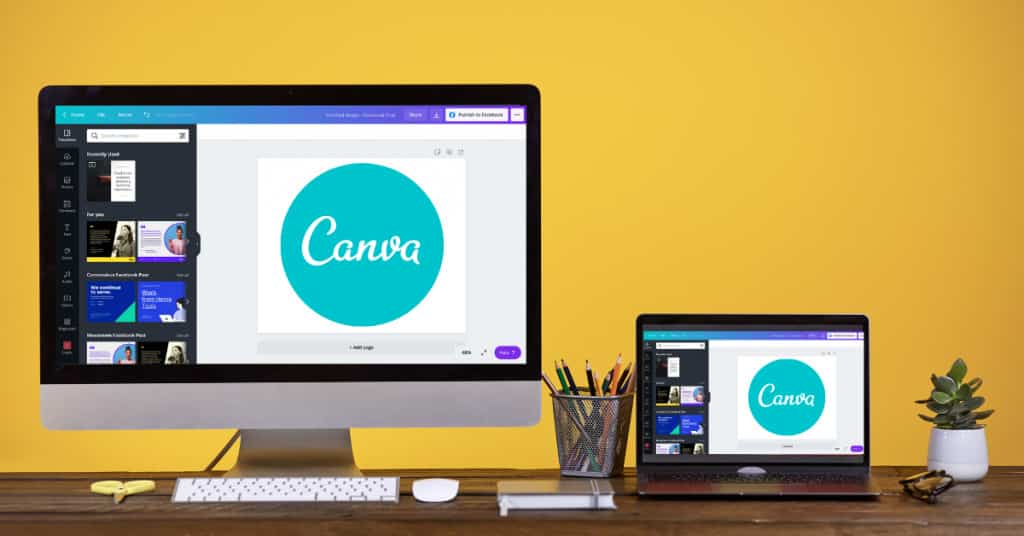 No online business is complete without awesome visuals, and Canva makes creating them a breeze. I am on the Pro plan and I use it on a daily basis, for my blog and my online shop.
With its library of templates, icons, and images – you can design stunning graphics in no time! Plus, with their easy drag-and-drop interface, even the least tech savvy among us can create show-stopping designs. What's more, their paid subscription provides access to even more custom design features, making it easier than ever to create a unique look for your business. So stop wasting time with complicated software – Canva has you covered!
Now that we've gone over some of the best ecommerce tools out there, you're equipped and ready to get your online store up and running in no time. Just remember to have fun with it – after all, shopping should be a pleasurable experience for everyone involved! Good luck on your journey to business success.
If you are truly prepared to take your online business to the next level, with the right tools and strategies, you'll be one step closer to achieving success. Whether it's through Shopify, QuickBooks, Jasper.ai, Klaviyo or Buffer – each app is essential for running a successful online business. Equip yourself with the right tools and start making your entrepreneurial dreams come true today! Good luck!